We believe, one book, one pen, one child and one teacher can change the world – Malala Yousafza
It's all about representing our vision, building close relationships with our clients in order to accomplish together.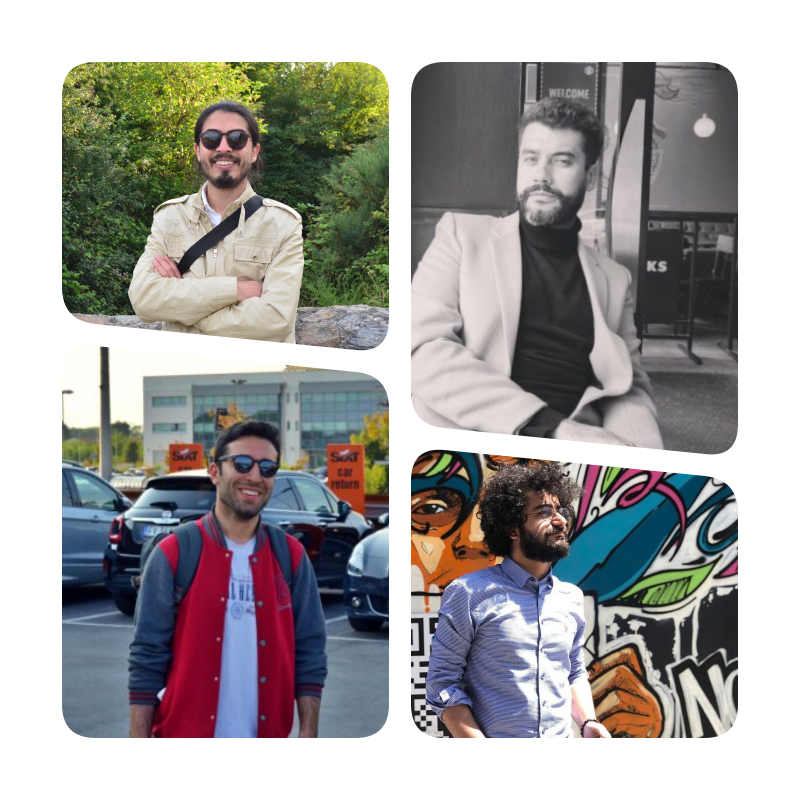 It is a privilege to have a directional effect in a person's life, as an educational company, we know that every day is an opportunity to have a positive impact on someone else's life. For this reason, we want to make the best use of this opportunity.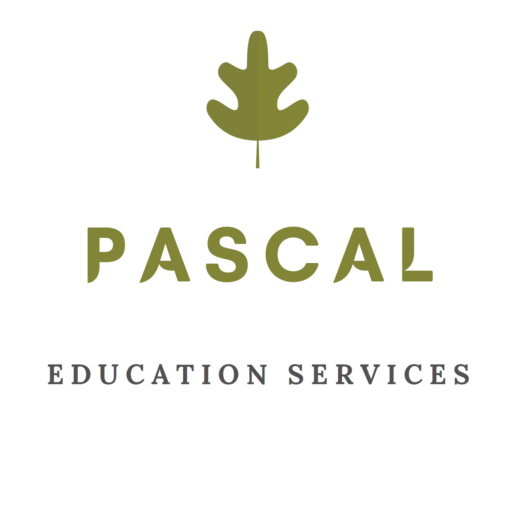 "It is impossible for a man to learn what he thinks he already knows."
"It's impossible to a person to do better what he thinks he already does best.
We believe that a happy student is a successful one. We are committed to providing a positive, safe and stimulating environment for students to learn, where all are valued. We intend that all students should enjoy their learning, achieve their potential and become independent life-long learners. Also, we strive to prepare all students to become responsible citizens ready to meet the challenges of the future. In partnership with families, schools and community, our goal is to create relevant learning opportunities for students. As Pascal family, we have in-depth knowledge in education consulting and services but we believe there are so many things that we will learn from students, clients and everyone who we work with.
Our mission is making the services you need are just a "call" away. At the same time, you can access these services for free as our student or for at a very affordable prices as a new friend of ours.
We are here for you
We are a team
Trust is essential
Innovation is our daily purpose
We are decisive
We embrace simplicity
We are mission oriented
We make more out of less